Back on November 6, 2018, I reviewed something that did not have any violence. It was a doorway to a place where the world of harmony, music, spiritual meaning, and meditation could become one. A world that let you escape from within your escape. That world was Mind Labyrinth VR Dreams and it was a place that welcomed you and allowed you to embrace your inner peace as well as a place for you not to be judged and I fully enjoyed it.
But I knew that updates would be coming and Developer Frost Earth Studio has not let us down as they are introducing update 2.1. So what is in this update you might be wondering? Well, previously within the world of Mind Labyrinth VR Dreams, there were refuges where you could go in secret and clear your thoughts and meditate. But with the new update 2.1 you will be able to:
The addition of Harmonic Brainwave Music Tracks to each of the refugees. These tracks use the same frequencies your brain emits during relaxing states like sleeping and will emit different frequencies for your left and right ears.
Specific game description to let you understand the main result that each track will accomplish within the refuges that when combined with the new breathing exercise, will allow you to reach peaceful and positive emotions in a completely immersive new way.
A new refuge on the sci-fi level that will allow you to do a very nice space-tour on spaceship.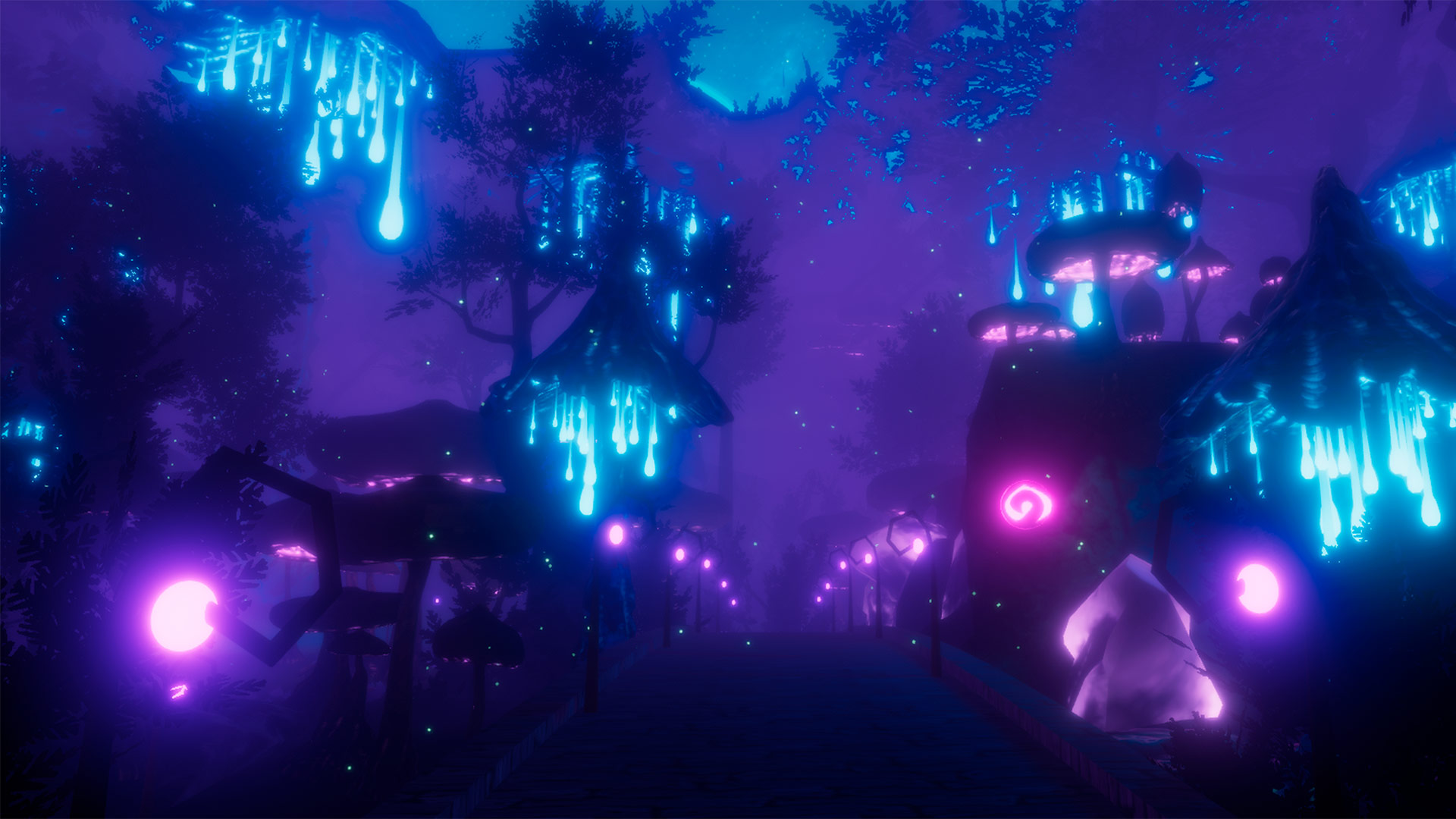 So what are you waiting for? Mind Labyrinth VR Dreams is out now and if you have a EU account, you can get it on sale here. Also, don't forget to check out the review and interview.
In case you missed the trailer…please enjoy…