That's right all you pirates of the sea, Battlewake has fired its weapon and that weapon be named v.102. But what can ye expect from such a weapon?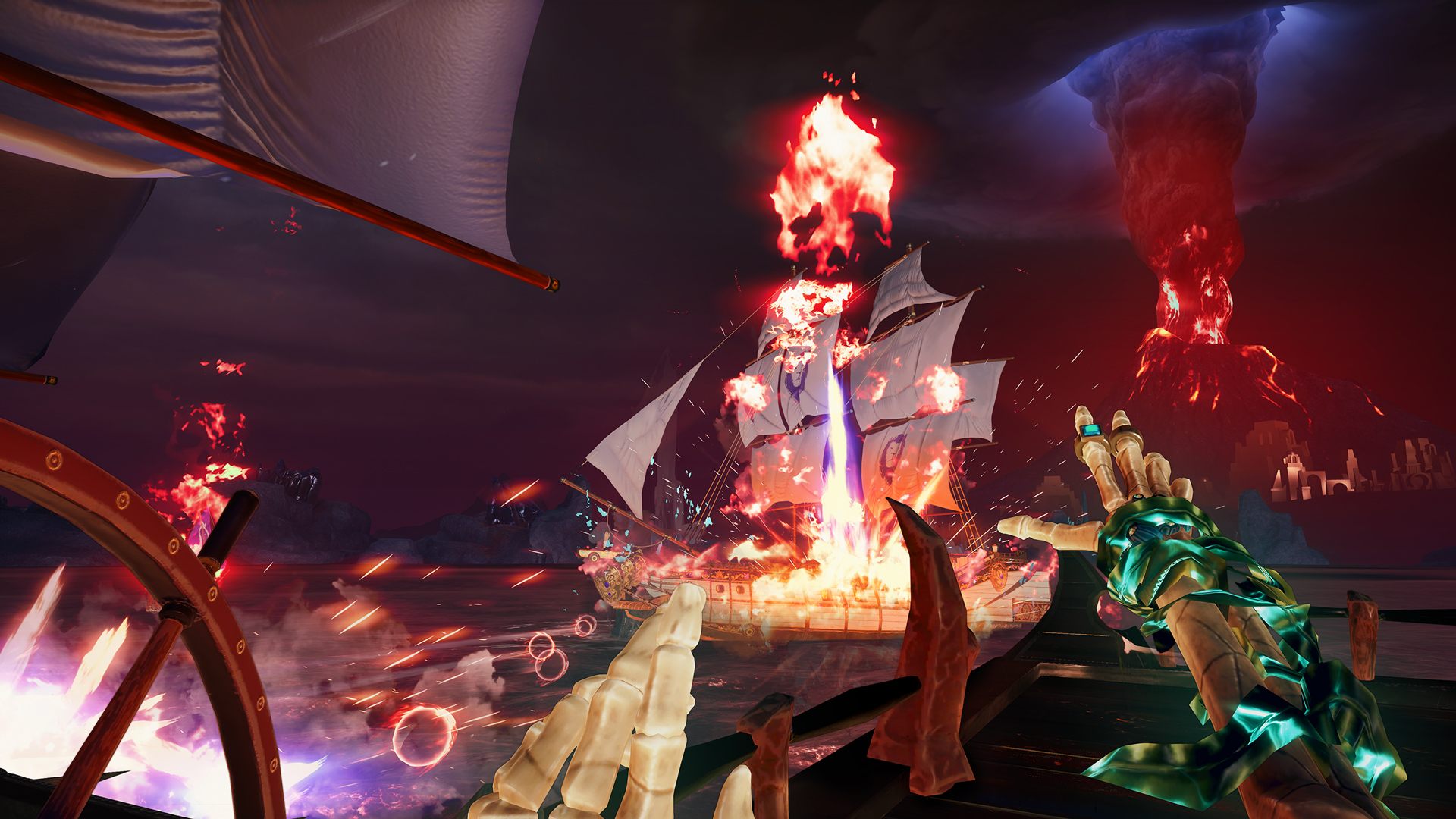 Get ready for:
Any crash fixes.
Weapon damage/accuracy repairs.
Squashed bugs that may have infiltrated the Plunder PvP.
Pro patch.
So what is ye waiting for? Ye has the gold to plunder and the sea to rule. Go update Battlewake now on PlayStation VR.
Also…check out the review.
Until then…please enjoy…